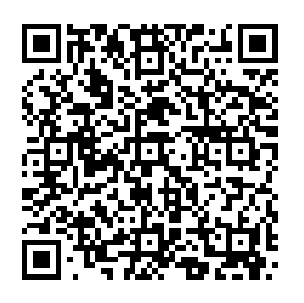 The Commission on African American Affairs, in association with Halcyon NW and Equity Leadership Collaborative invite you to participate in a statewide Black Health and Wellness survey.
We are concerned about the quality of life for American Americans in Washington state in the areas of economic stability, wellness, housing, wealth, education, child welfare, environmental and social justice.  
Please complete our 15-minute survey and consider participating in our online focus groups. By sharing your lived experiences with us, we can continue to advocate for change. 
Both the survey and focus groups are designed to protect your privacy. 
Send an email to info@equityleadershipcollaborative.com to participate in a focus group or groups