Executive Director Ed Prince
Commission on African American Affairs
Appointed: October 3, 2011
Serves at the Governor's Pleasure
Ed Prince brings a strong background in public service to the Commission. He has held various roles in government and in the non-profit sector. In addition to serving the Commission, Ed is also a member of the Renton City Council, serving as Council President in 2015. In that capacity, Ed continues to work on local and regional issues and delivers results for residents in South King County.
This is Ed's third term of service with the Commission. In the early 2000's, he served as the Executive Assistant, Legislation & Community Liaison and Acting Director.
Ed is a former chair of the City of Renton Planning Commission, past chair of the Renton Schools Bond and Levy Campaign and a founding director of the Renton Community Foundation's "The Next Curve." He also serves on the King County Regional Transit Committee, the King County Regional Water Quality Committee, and the Growth Management Policy Council.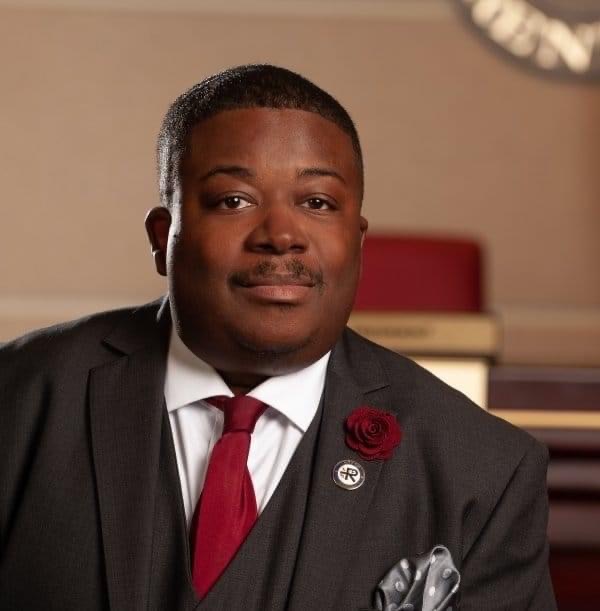 Executive Director
Edward Prince
1110 Capital Way S
Suite 220
Olympia, WA 98504
360-725-5663
Email: eprince@caa.wa.gov