Chairman, Commissioner Dorian Waller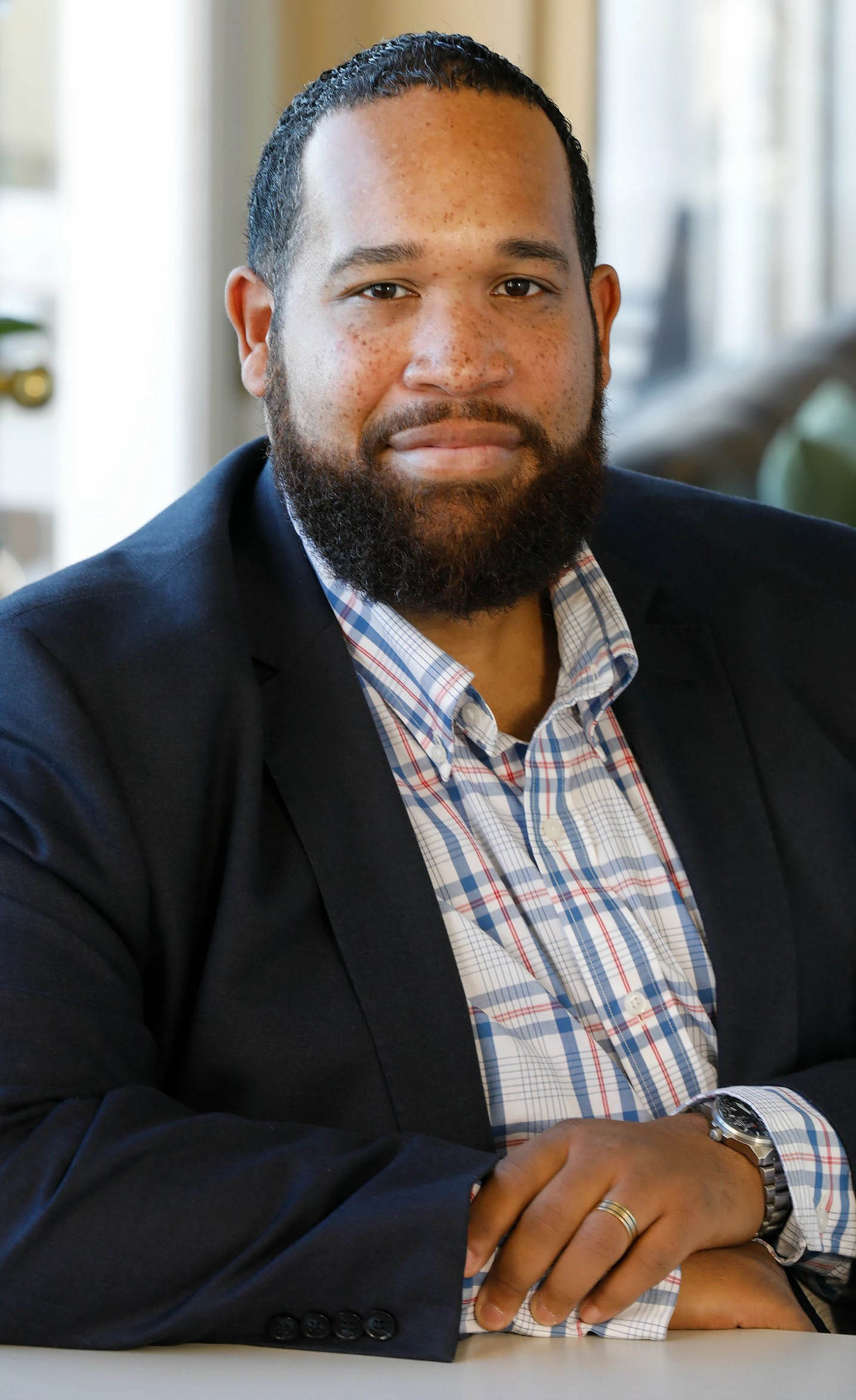 Term:
Third Term: Reappointed December 17, 2019
Originally from Cincinnati, Ohio, and raised in the military, Dorian has called Washington State home for 13 years. He currently owns his own economic policy and development consulting business, for which some of his clients include cities throughout the Puget Sound region as well as organizations such as Community Health Care and the Tacoma Urban League.
He received his BA in Political Science/Urban Planning and his MPA from the Evergreen State College where he was Alumni Board President and a member of the Board of Trustees. He is a mentor for the Tacoma Urban League Male Involvement program and stays active in his community as the founder for YTacoma, an online media campaign geared towards engaging Y-Gen Tacomans. He volunteers his time with local organizations such as  The Tacoma Black Collective as their Political Strategies Co-Chair and is heavily involved in local and state political process.  He was recently named a nominee for the City Club of Tacoma's Dennis Seinfeld Emerging Leader Award and looks forward to serving on behalf of African Americans and for the betterment of the community as a whole.