Commissioner Zellynda Perkins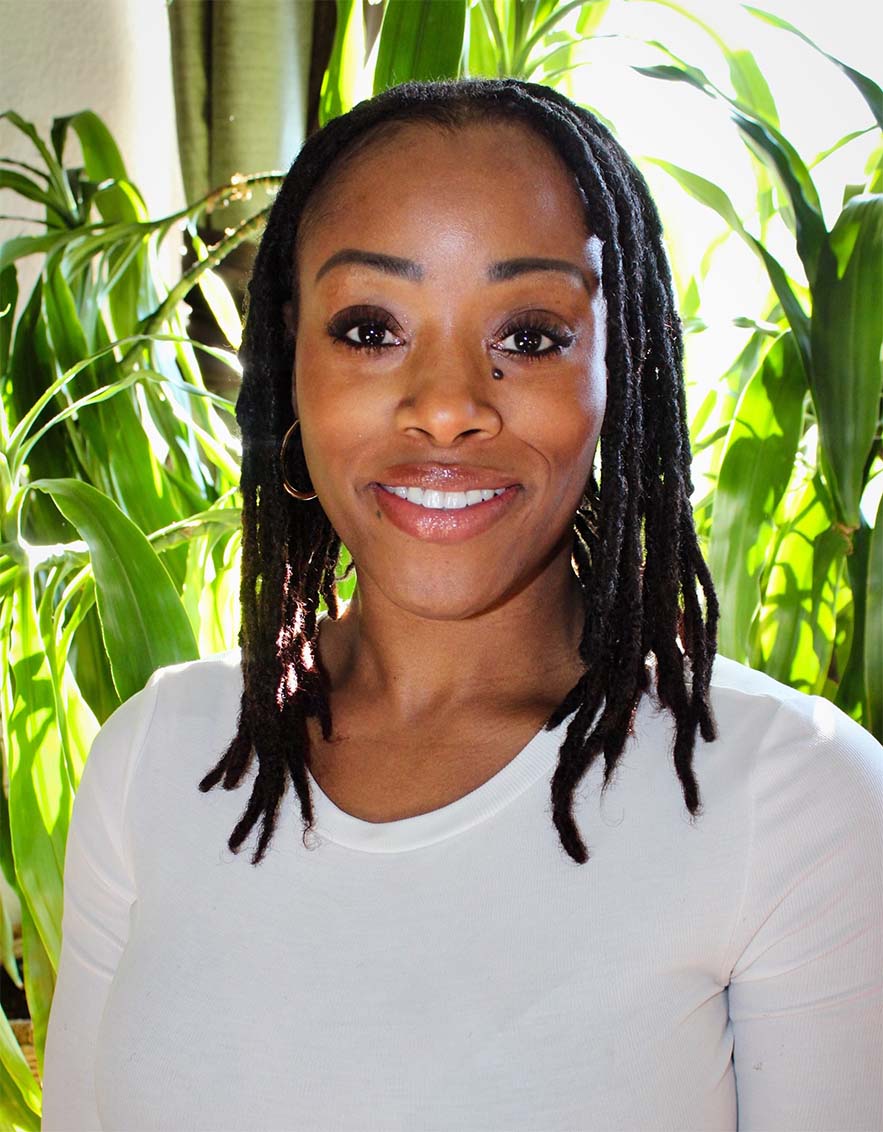 Term:
First Term: Appointed January 2022
Zellynda Perkins comes to serve on the Commission with a deeply rooted passion for people, service, and learning. Her fervor and unending curiosity has lead her on a journey to continually find ways to be of service in the community.
While attending the University of Washington-Tacoma Campus she obtained her degree in Criminal Justice. It was there that she gained a greater enthusiasm for the need of dedicated services and programs in the community  geared toward providing people with the tools to uplift and empower themselves and flourish. From there she volunteered as a mentor for the IF Project's Reentry Mentoring Program working directly with incarcerated women. And currently is a committee member for Pierce County's Citizens' Advisory Board, serving in an advisory capacity to assist the County in the implementation of federal and state programs and activities.
She has lived in Washington for most of her life, and has a background working in the government sector for Transportation Security Administration, Department of Veterans Affairs, and Department of the Army. She now proudly works in the same community in which she resides at Tacoma Public Utilities for the past 4 years. In her free time she enjoys spending time with her daughter, walking along Washington's many scenic waterfronts and practicing yoga, in hopes of one day becoming a certified instructor and teaching yoga to incarcerated women.