Commissioner Sheila Stanton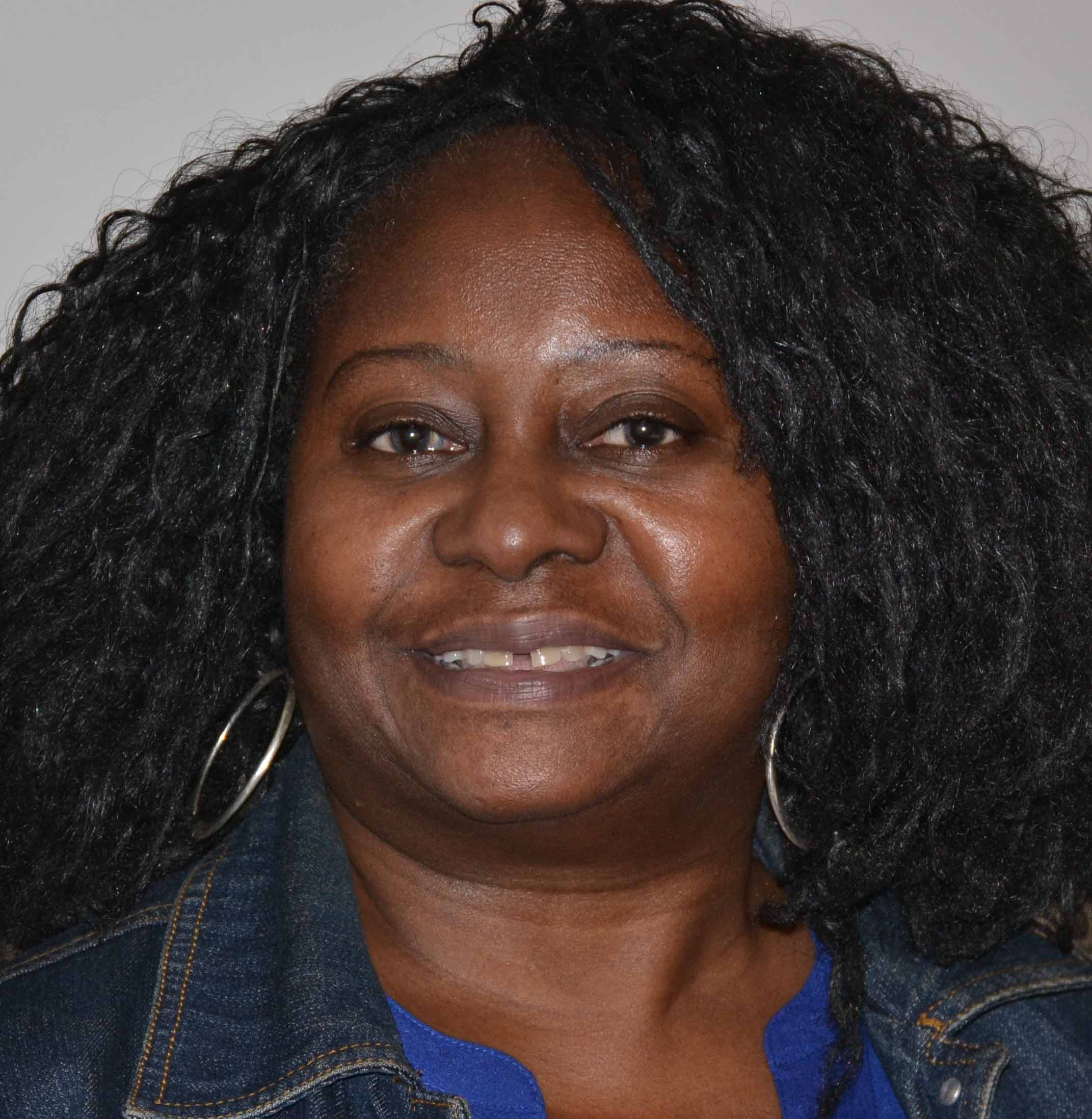 Term:
First Term: Appointed January 2022
I am deeply honored to serve on the Commission for African American Affairs for the State of Washington. I believe in service to others; it's one of the values I bring to the commission. 
Kirkland has been my home for the past 35 years. Professionally, I work in criminal justice. In my community, I am the Director of the St. John's Episcopal Church Community Dinner serving hot meals to our displaced neighbors.  
.