Commissioner LeRoy Laney III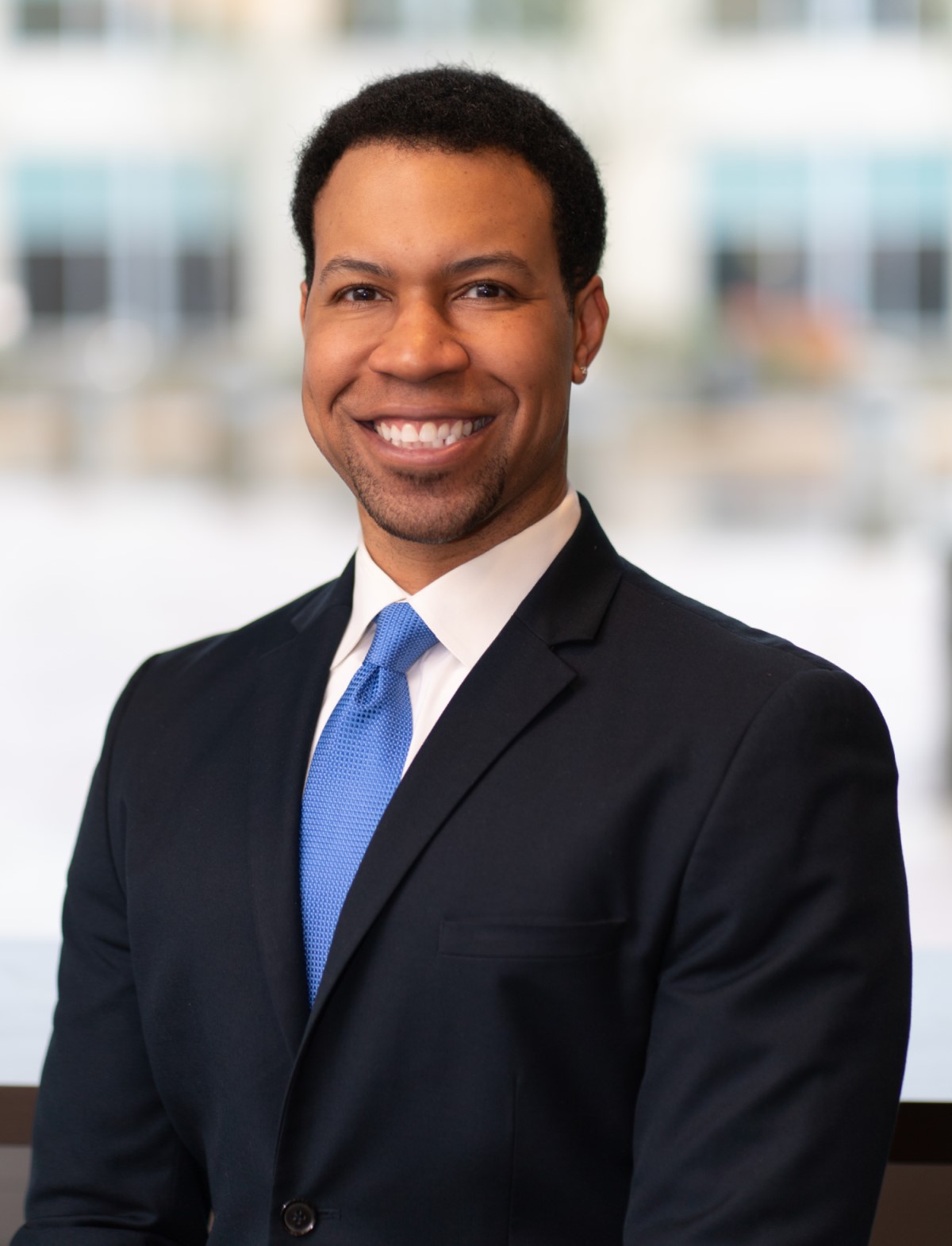 Term:
First Term: Appointed January 2022
Originally from Little Rock Arkansas, LeRoy has called Seattle home for over 15 years. LeRoy is currently a Senior Program Manager at Microsoft where he divides his time between focusing on customer satisfaction and leading Microsoft's civic engagement volunteer efforts. LeRoy has also worked in Microsoft Philanthropy and helped raise over $100M for nonprofits, through employee donations.
LeRoy earned a bachelor's degree in computer science from the University of Arkansas at Pine Bluff. He is an active member of the Democratic Party and has represented his voting precinct for 4 years as a Precinct Committee Officer. LeRoy is a member of the Civic Alliance Advisory Board where he represents Microsoft. He has led pro-democracy efforts for over 15 years, focusing on underserved communities to help everyone make their voices heard through voting. LeRoy is also a proud member of Alpha Phi Alpha Fraternity Inc.
LeRoy is humbled by his appointment to the Commission by Governor Inslee and looks forward to serving the Washington state African American community to the best of his abilities.