Commissioner Andrea Caupain Sanderson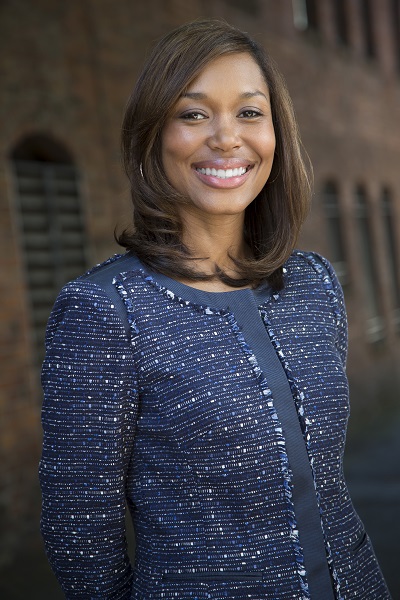 Term:
Second Term: Appointed January 2022
For the past 18 years, Andrea has worked passionately to make a positive impact on issues of racial equity and poverty. As Byrd Barr Place's Chief Executive Officer since 2008, she has built a strong foundation for future growth by effectively leading the organization through critical change and innovation. She brings a strong sense of leadership and vision to Byrd Barr, an agency with a long legacy serving the community and providing lifeline services to the poor. Prior to Byrd Barr, she worked for four years for the Washington State Governor's Commission on African-American Affairs, providing analysis and development on strategic legislative projects. Her work has also involved legislative casework for the Washington State House of Representatives. She has a Master's Degree in Public Administration and a Bachelor of Arts Degree from Evergreen State College.