Commissioner Sara Franklin-Phillips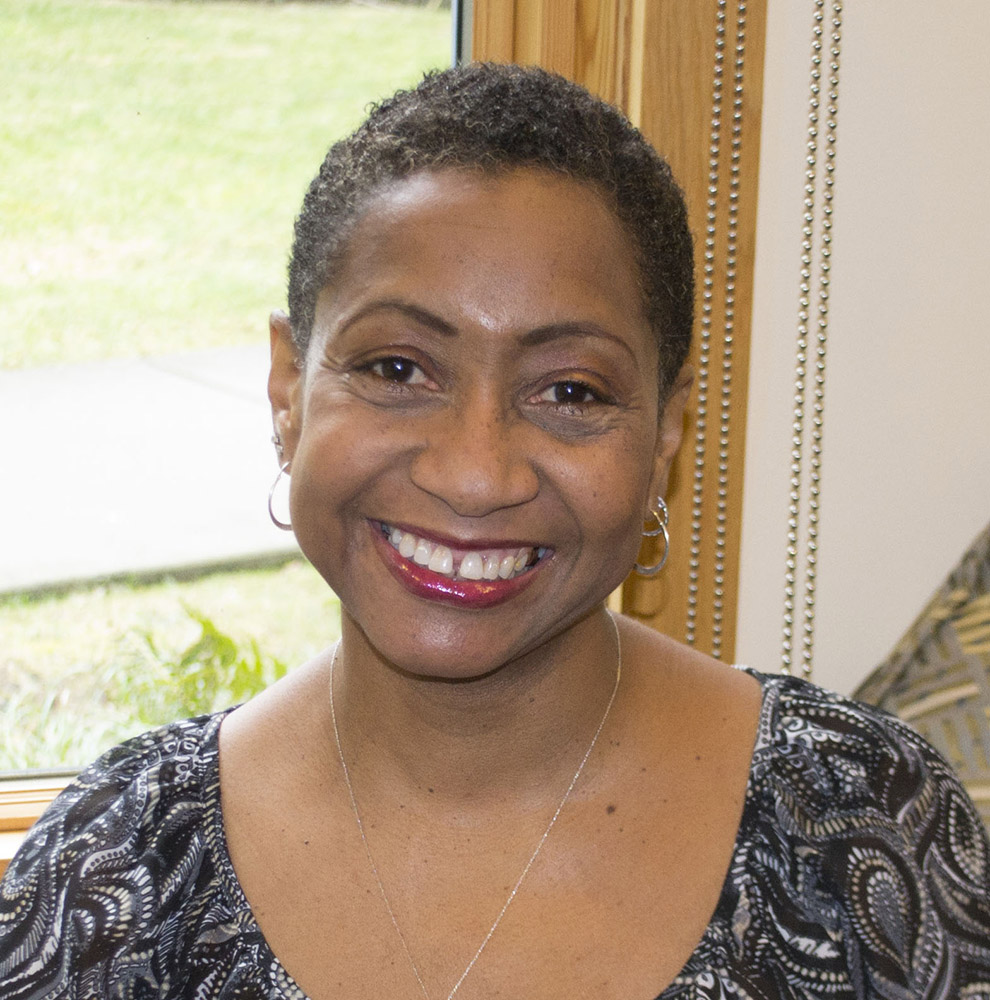 Term:
Third Term; Reappointed December 2018
Sara Franklin-Phillips, the youngest of three children, was born in Germany while her father served in the Army and her mother worked as a Registered Nurse. Her family moved to Tacoma, WA when father retired from military life in 1969. Sara and her husband reside in South King County and are the parents to four sons.
Her  roots run deep in public service. In 1988 Sara began her career as a bus driver, which at that time was known as Metro Transit, but has subsequently been renamed King County/Metro Transit. She was an active and involved member in her transit union, advocating on behalf of her fellow union members and important role public transit plays in our state.   After 25 years of service, she recently transitioned to another position working for the King County Department of Assessments. She still enjoys working with the public and providing quality service.
Sara currently serves on a number of non-profit boards in her community, in addition to representing the Commission on the Governor's Interagency Council on Health Disparities.
Sara is deeply honored to serve on the Commission to address and tackle the issues that directly impact the African American community through outreach, legislative priorities and public policies.
.