Chairperson, Commissioner Dorian Waller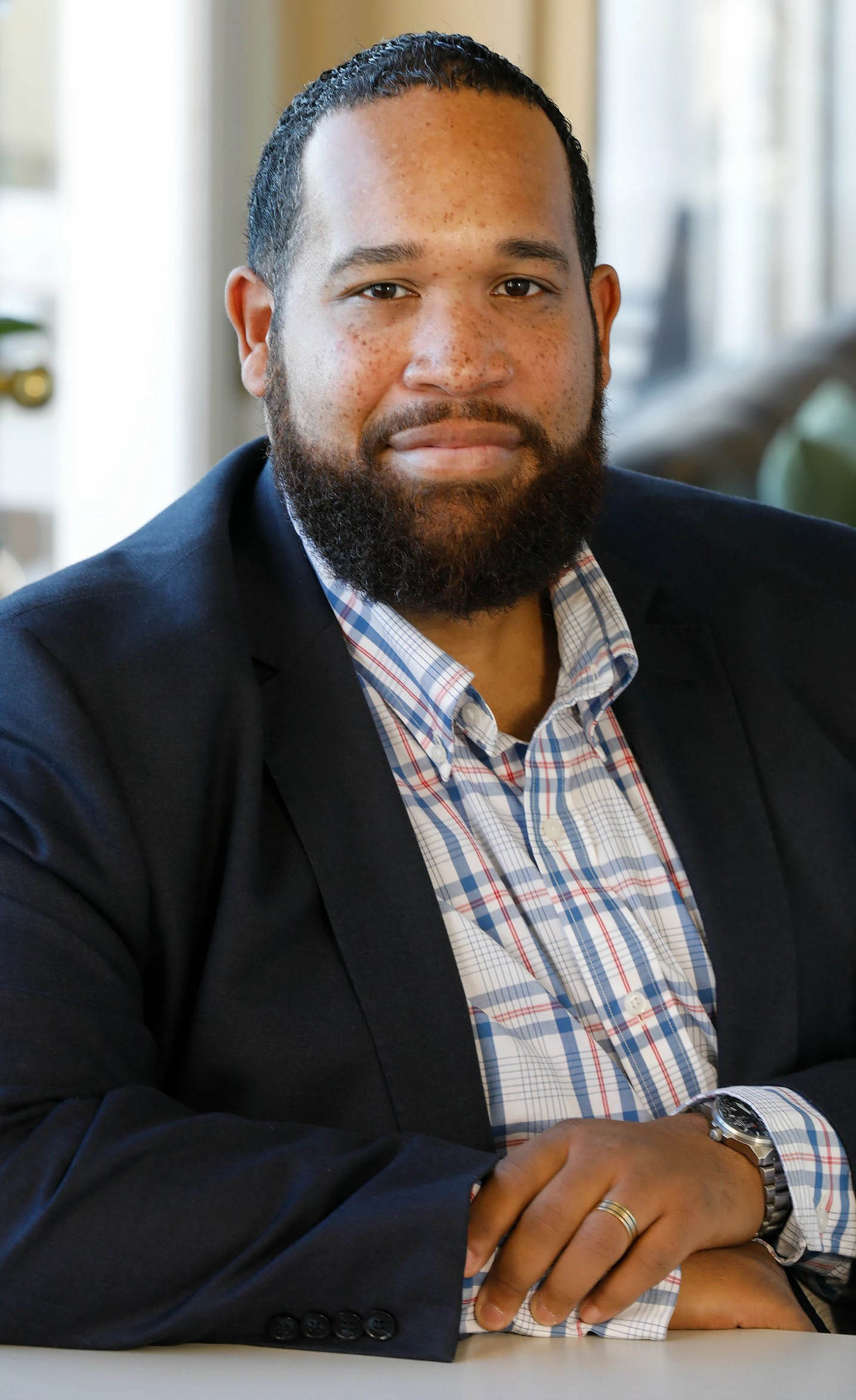 Term:
Third Term: Reappointed December 17, 2019
Originally from Cincinnati, Ohio, and raised in the military, Dorian has called Washington State home for over 20 years. He currently is a Government Relations Director with King County. He is also a business owner of over 10 years focusing on economic policy and development consulting business, for which some of his clients include numerous cities throughout the Puget Sound region as well as organizations such as Community Health Care and Orion Federal Credit Union (Memphis, TN).
He received his BA in Political Science/Urban Planning and his MPA from the Evergreen State College where he was Alumni Board President and a member of the Board of Trustees. He served on the  city of Tacoma's Planning Commission for 6 years and is a mentor for the Tacoma Urban League Male Involvement program. Lastly,  was honored with the City Club of Tacoma's Dennis Seinfeld Emerging Leader Award and is a senior fellow with the American Leadership Forum and always looks for opportunities to serve his community to increase the quality of life for those in his community.