Commissioner Michael Bailey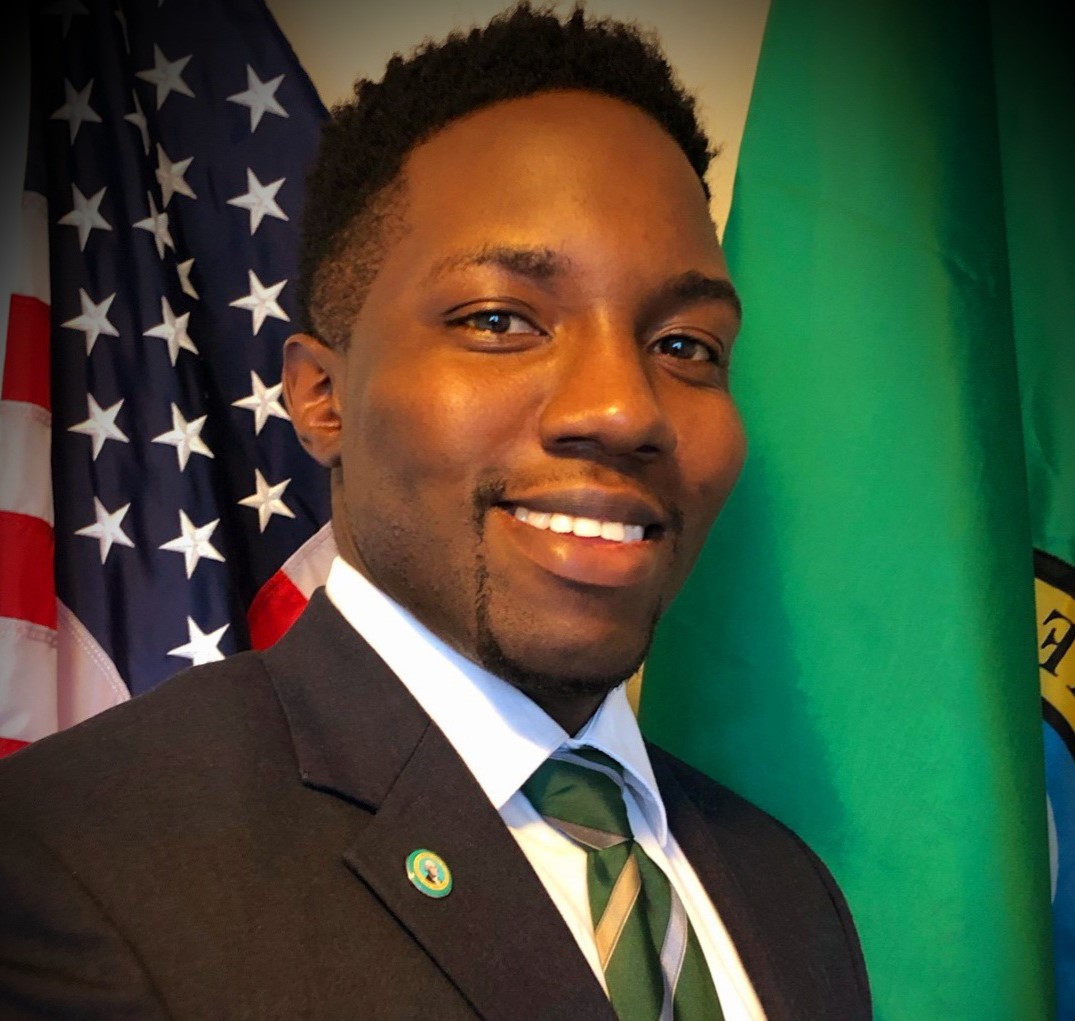 Term:
First Term: Appointed November 20, 2021
Michael Bailey comes from a long line of public servants. Several members of his family have either served in the armed services, the federal government, or in the state education system. As the son of a decorated educator (Sandra D. Bailey), he understands the importance of building for the future and has dedicated his life to helping others build theirs. Michael attended The Citadel, the Military College of South Carolina where he earned a degree in health services and later earned his Master of Political Science from the University of South Carolina. He was recognized as an Equity and Inclusion Fellow by the Association of Public Policy Analysis and Management before graduating.
Michael currently serves as the Deputy Director for the City of Seattle's Human Services Department. He previously worked for the State of Georgia and the State of South Carolina serving as Deputy Director for the Office of Legislative Affairs and Outreach at Georgia's Department of Human Services and two gubernatorial appointments which allowed him to serve at the pleasure of South Carolina Governor Nikki Haley and Governor Henry McMaster, respectivley. Michael also represented the interests of South Carolina's Richland County residents while serving as a board member for Richland Memorial Hospital's Board of Trustees - a designation he received following his tenure on the Regional Commission's Board of Directors.  
With strong passion for data-driven decisions, effective governance, and civic engagement, Michael is a former board member and active participant of the International Association of Public Participation. He has worked to leverage these passions to advance the field of public service. Two of Michael's focus areas as a commissioner include increasing community engagement opportunities within the public policy process and elevating the voice of the African American Community.