Commissioner Michael Bailey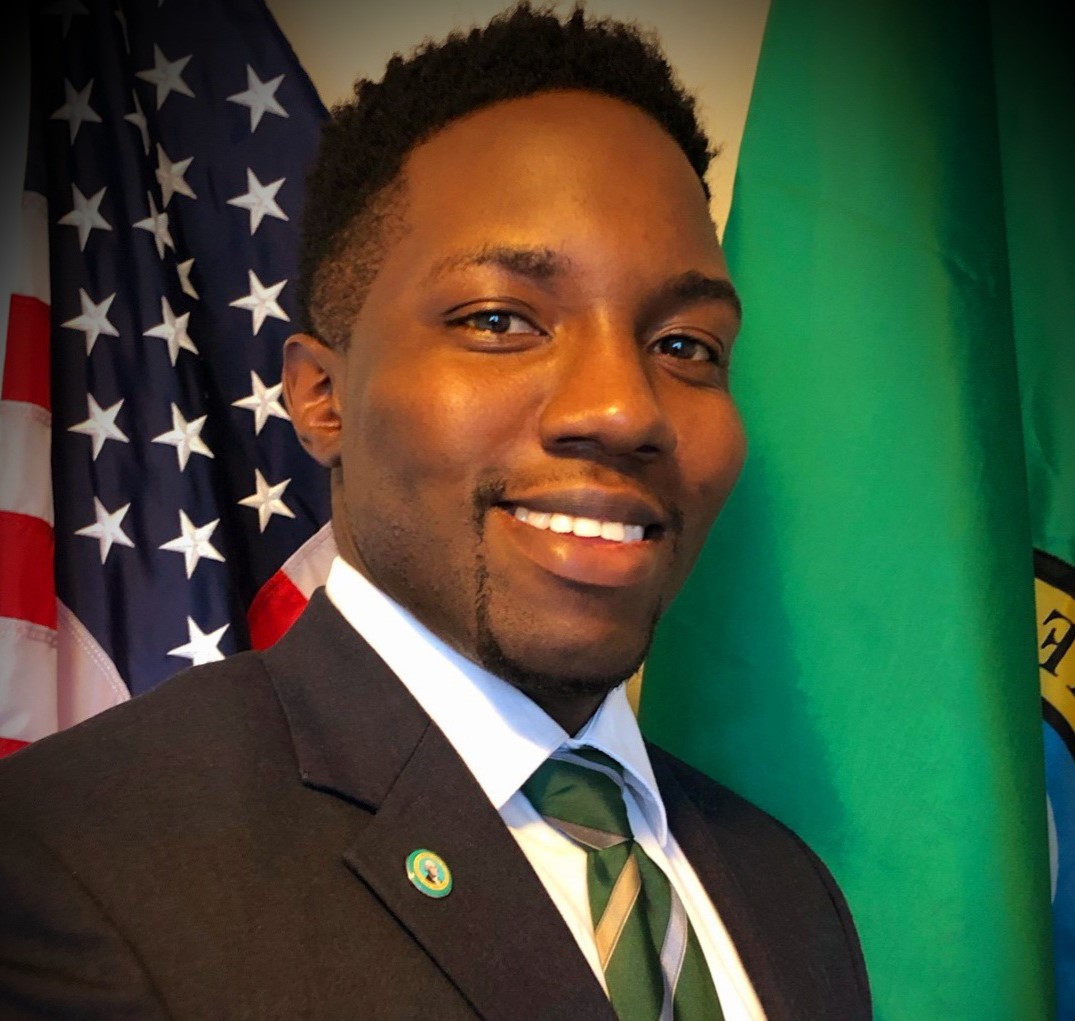 Term:
First Term: Appointed November 20, 2021
Michael Bailey comes from a long line of public servants. Several members of his family have either served in the armed services, the federal government, or in the state education system. As the son of a decorated educator (Sandra D. Bailey), Michael understands the importance of building for the future and has dedicated his life to helping others build theirs. Michael attended The Citadel, The Military College of South Carolina where he earned a degree in health services. Michael later earned his Master of Political Science from the Univesity of South Carolina. Prior to graduating, Michael was recognized as an Equity and Inclusion Fellow by the Association of Public Policy Analysis and Management.